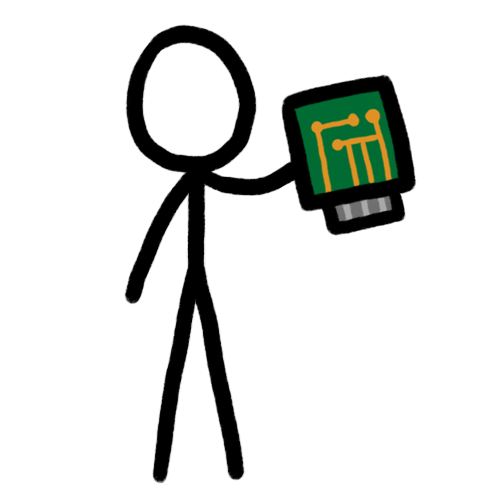 What's this all about?
Put simply: Interactive science apps and explanations you can play with.
MinuteLabs.io is an extension of what MinutePhysics and MinuteEarth do, but instead of YouTube videos, it's interactive. We want to make things you can play around with and explore.
We post new stuff regularly, so be sure to subscribe
<responsive-embed :ratio="16/9" :max-width="560">
</responsive-embed>
Get in touch
If you need to get in touch with us, you can send an email to: info@minutelabs.io. You can also send us a tweet: @minutelabsio
Who builds this stuff?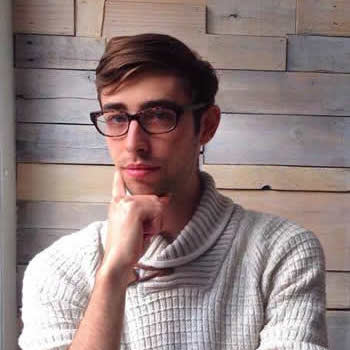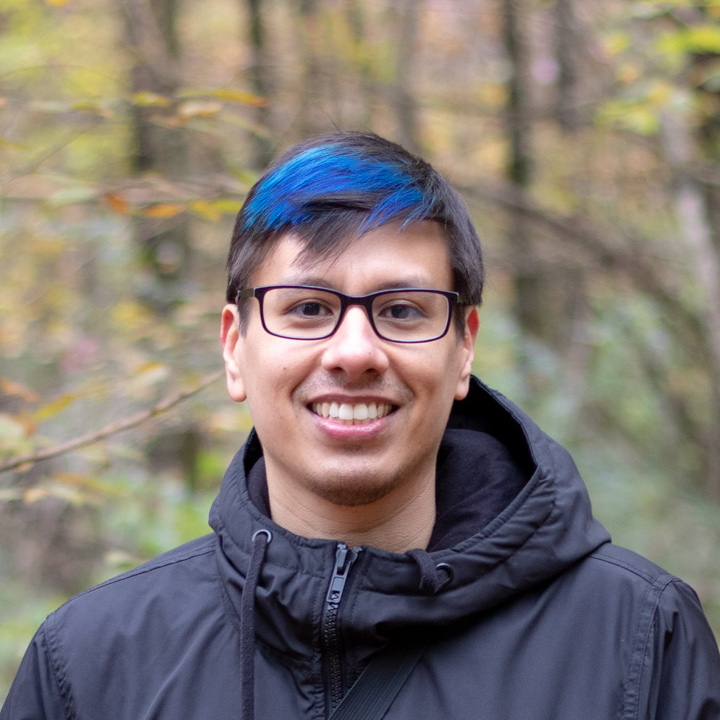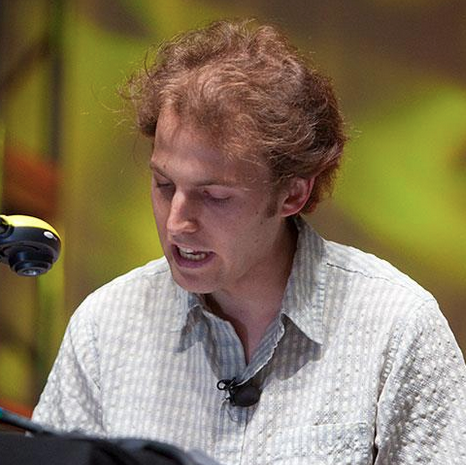 We also get great ideas and direction from the MinuteTeam:
David Goldenberg
Emily Elert
Alex Reich
Peter Reich